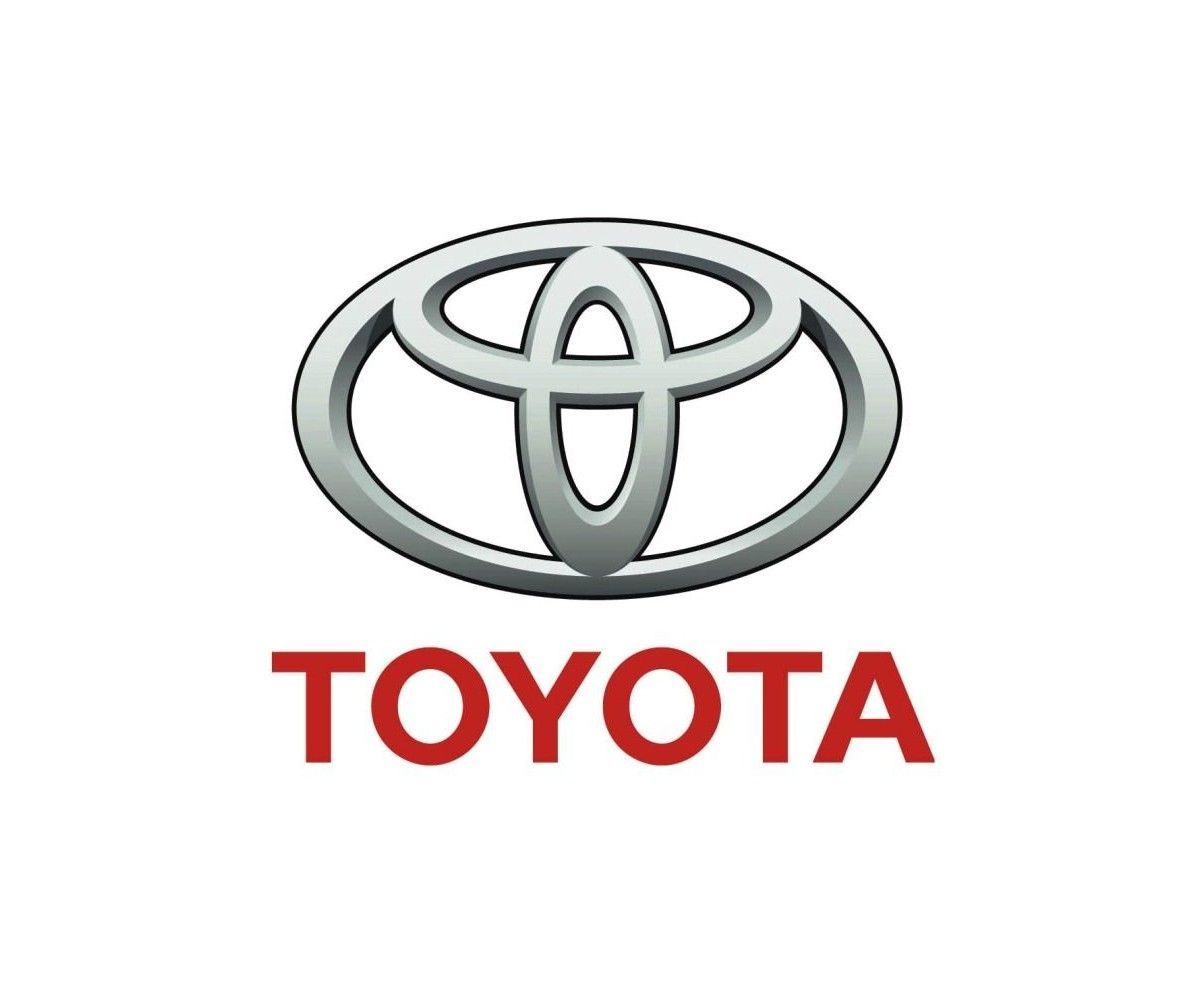 Toyota s.r.o.
Conference, 70 participants

"On behalf of TCE Import (Toyota Central Europe - Czech), I would like to thank the Galant Hotel for the excellent cooperation during the conference for service managers.

The communication before, during and after the conference was absolutely smooth, the staff was helpful - friendly and communicative.

The hotel was clean, according to the requirements everything was provided on time, the cellar on the premises was beautiful and absolutely ideal for similar events!

Catering and drinking regime, also absolutely fine!

Thank you and we recommend Hotel Galant to visit."