New pizza in Mikulov!
Luxury pizza from fresh ingredients at a great price - this is a proven concept from Lednice, which we are now introducing in Mikulov.
You can enjoy spicy Diavolo, the popular Quattro formaggi and more. You can see the full menu here.
We always bake pizza from Thursday to Sunday according to opening hours.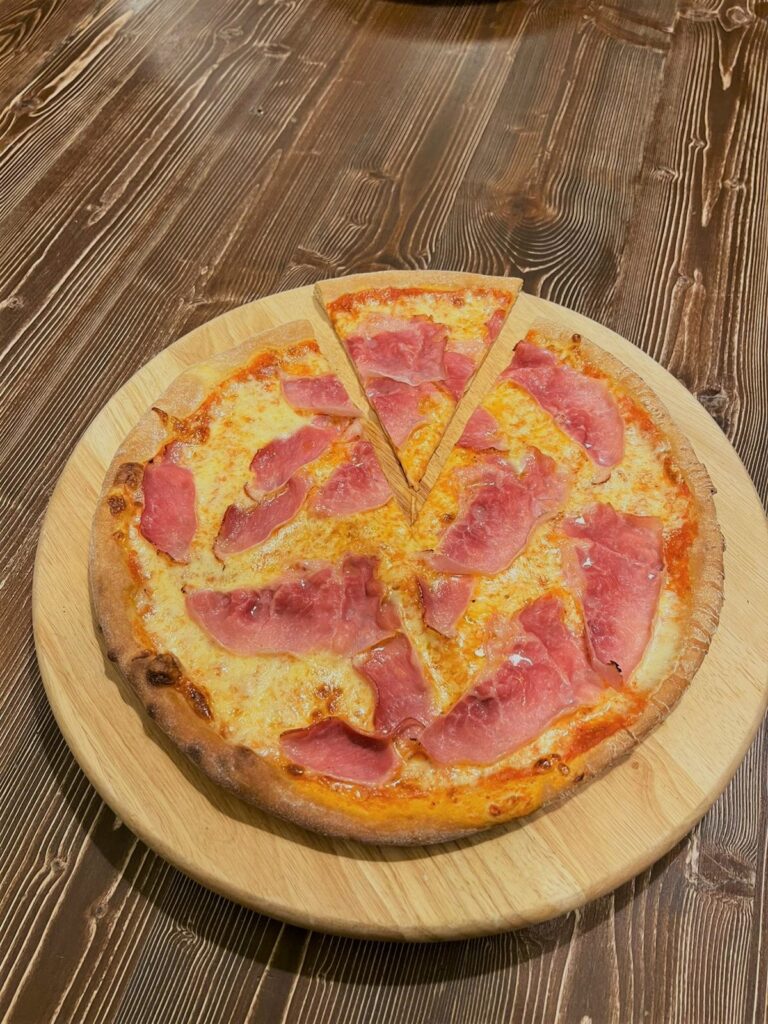 We've also updated the menu! You can now taste, for example, stewed Spanish birds or roast duck breast. The complete updated menu can be found here.
We look forward to seeing you!